/Montara is located approximately 20 miles (32 km) south of San Francisco and 50 miles (80 km) north of Santa Cruz, California. Neighboring towns include Pacifica to the north, Moss Beach, El Granada, and Half Moon Bay to the south.
Montara is separated into 3 areas:
1) West of Highway 1 (640)
2) East of Highway 1 (641)
3) East of Sunshine Valley Rd. (642)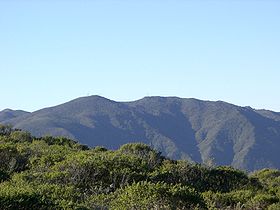 Nearby Montara Mountain, part of the Santa Cruz Mountains, rises to an elevation of 1,898 feet (578 m) above sea level. The mountain is accessible by a gravel fire road. It is very popular for hiking and mountain biking. The town is surrounded by open space (Rancho Corral del Tierra) and a popular recreation area includes Montara State Beach. The nearly mile long stretch of sand drops steeply into the ocean making it hazardous for swimming. It is, however, a fairly popular surfing destination for experienced surfers. 10-15+ ft. waves can be common during winter storm swells.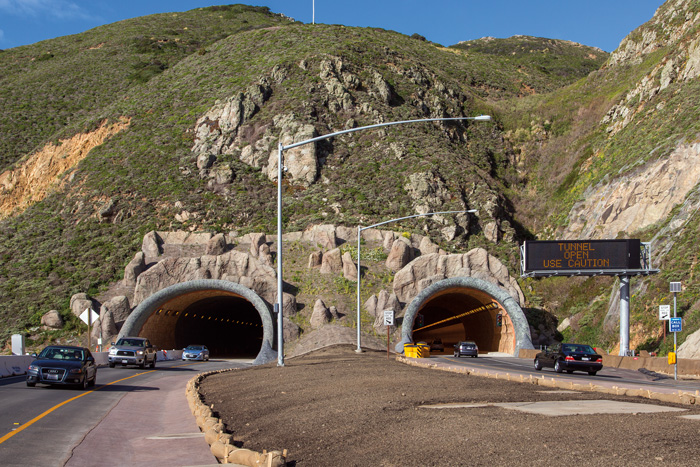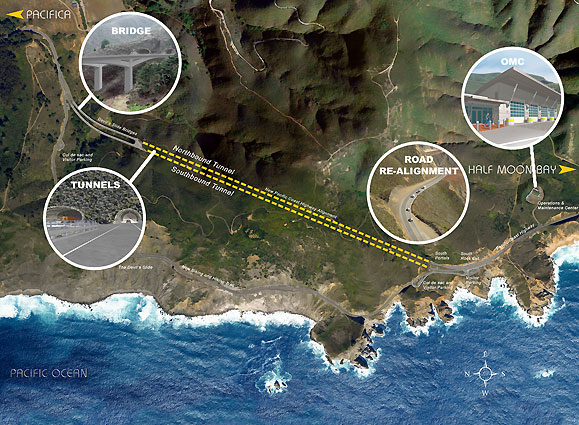 In 2013 the Devil's Slide Tunnel opened, connecting Pacifica to Montara and the rest of the coast, bypassing the often closed route during winter which now is a popular hiking and biking spot on the cliffs edges overlooking the Pacific Ocean. http://www.devilsslidecoast.org/about-devils-slide-coast/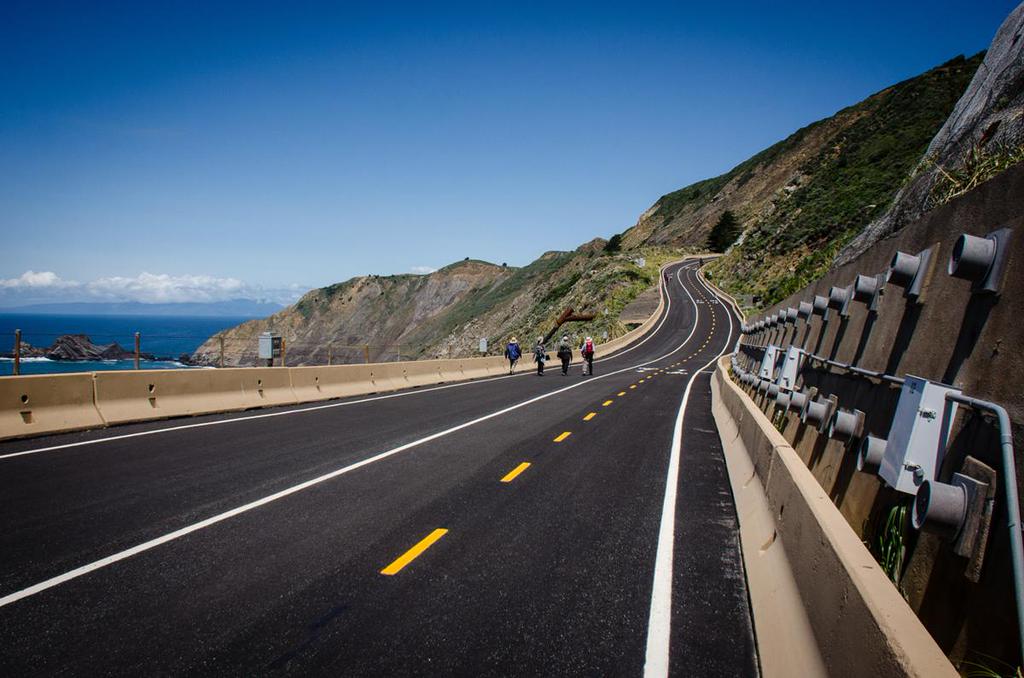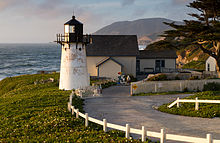 Point Montara Light is a lighthouse in Montara, located just west of the Cabrillo Highway at Point Montara. Montara Light was originally established in 1875 as a fog signal station after several ships ran ashore in the late 1860s. The cast-iron lighthouse was brought from Wellfleet Harbor, Cape Cod, Massachusetts in 1925.[9][10][11] It continues to operate as an aid-to-navigation maintained by the U.S. Coast Guard. The lighthouse demarks the northern point of the Fitzgerald Marine Reserve, a holding of Special Biological Significance owned by the State of California.