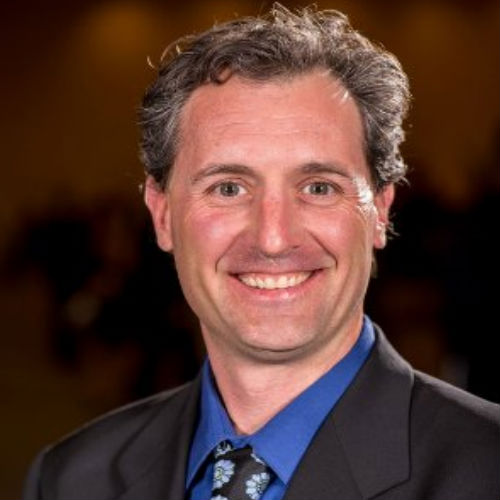 Jim Jennings
BRE # 02037222
Direct: 650-766-2656
E-Fax: 650-560-6142
Jim@denmanrealestategroup.com
Jim Jennings is a Bay Area native who has lived on the Coastside for over 14 years with his wife and young son. He enjoys spending time volunteering at his son's school reading with the kids and teaching an art class. He loves outdoor activities including hiking, surfing, beach combing, mountain biking, and paragliding - and knows all the best local spots!
After spending 10 years teaching and mentoring people to achieve their goals and dreams in the skydiving and BASE jumping world, and 10 more years marketing, promoting, and selling enterprise software programs, Jim has developed a unique perspective to guide his clients where they want to go. He listens intently to his clients' needs and desires - balancing emotion, finance, and strategy with the end goals. He is values productive working relationships with clear and direct communication when buying or selling real estate.
Jim has a passion for home improvement and renovation, having personally restored several houses. Jim is a photographer at heart and has a creative spirit to imagine, design, and compose his subjects. If you are preparing your house for an upcoming sale, looking for a new home somewhere in the Bay Area, or trying to maximize your investment property, Jim can help you envision and execute on the best real estate transaction.