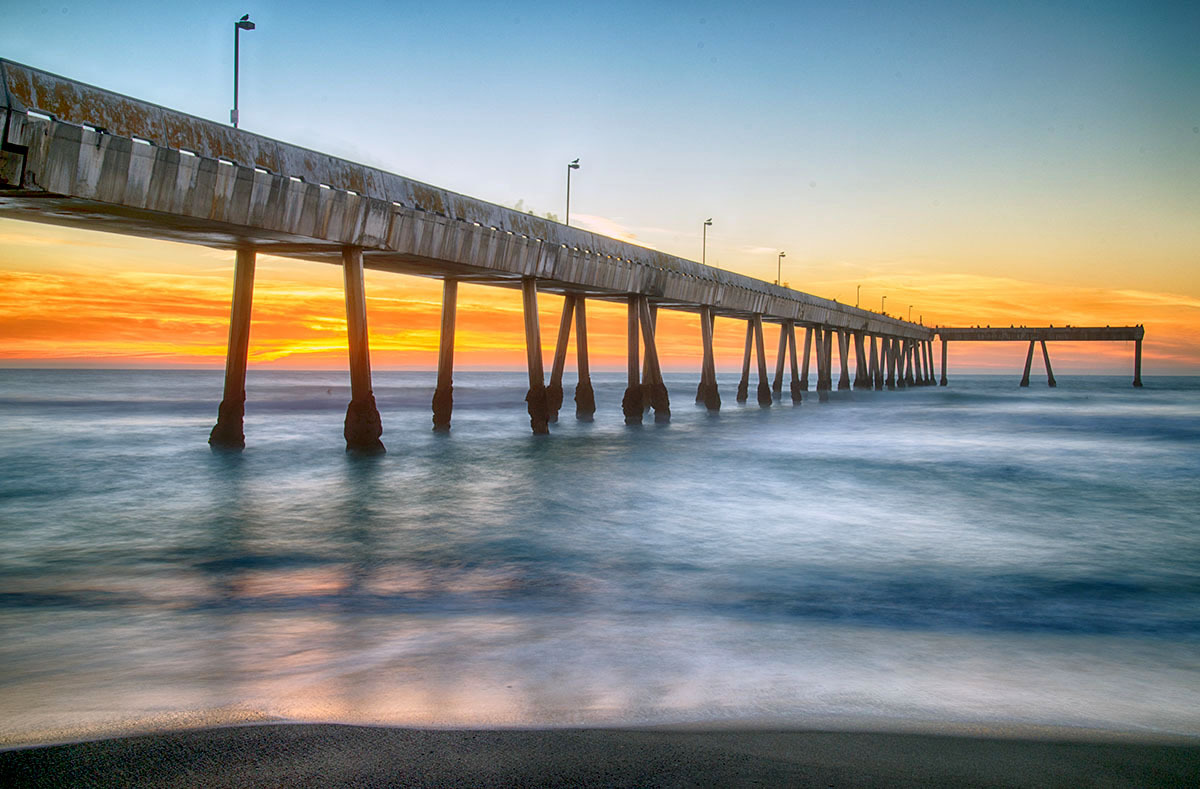 Pacifica is located just 12 miles south of San Francisco along the scenic coast of the Pacific Ocean. Known for its natural beauty, Pacifica is filled with numerous hiking trails through rolling hills that overlook the ocean surf and forested canyons. Rich in history, beauty and community spirit - Pacifica has something for everyone!
Pacifica is divided into roughly twelve distinct neighborhoods from north to south:
Fairmont
Westview
Pacific Manor
Edgemar
Sharp Park
Fairway Park
Vallemar
Rockaway Beach
Pedro Point
Linda Mar
Sun Valley
Park Pacifica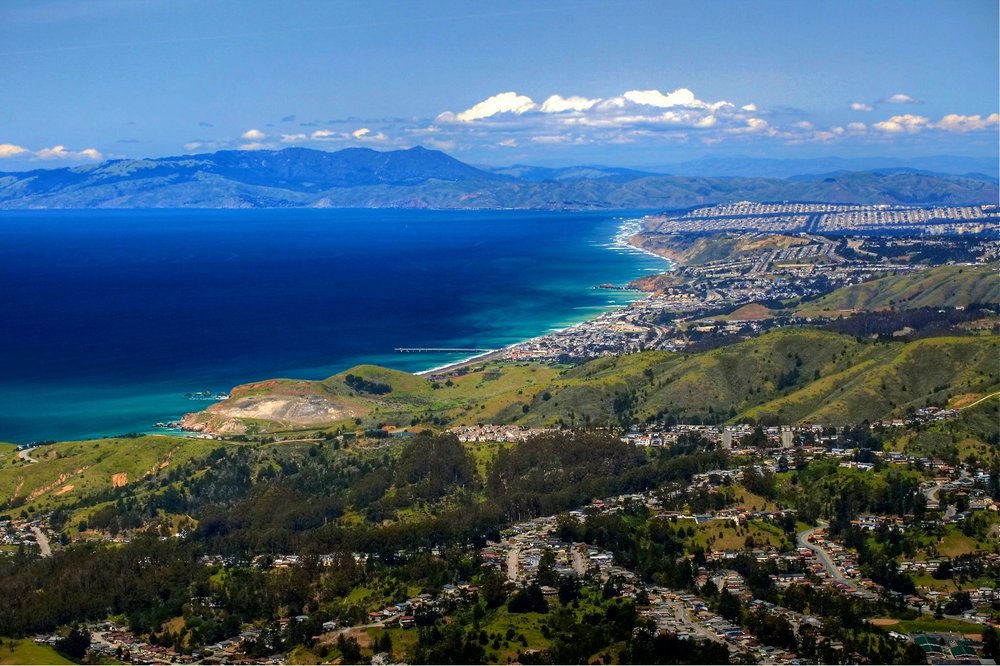 The City of Pacifica is spread along a six mile (10 km) stretch of coastal beaches and hills in north central California. The city comprises several small valleys spread between Sweeney Ridge in the east, Montara Mountain to the south, and the Pacific Ocean's rocky bluffs to the west.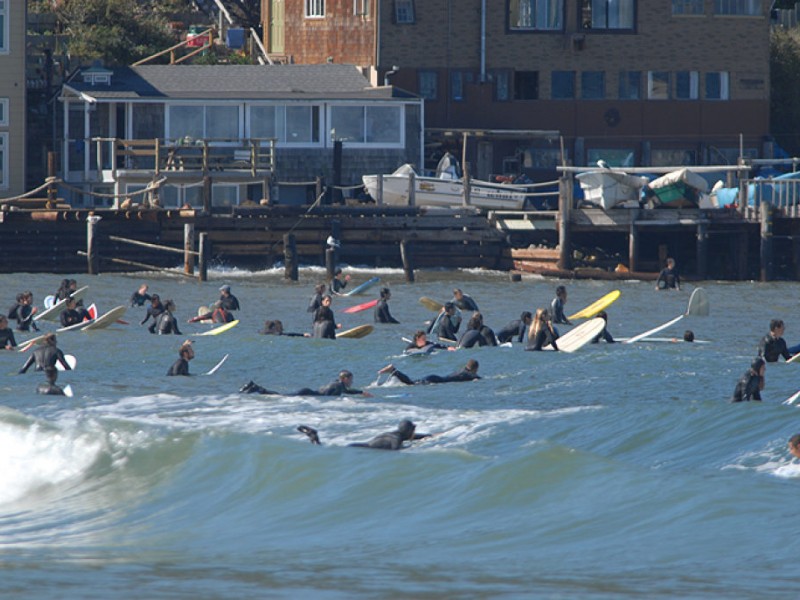 Pacifica is well known regionally as a popular surfing destination. Surfers and families often visit Linda Mar Beach. Rockaway Beach is a scenic location and offers recreation, shopping and dining. 2005 marked the opening of the top ranked Pacifica Skateboard Park. Pacifica is also a popular mountain biking destination, with many trails crossing the hillsides that surround the city, including Pedro Mountain Road, Sweeney Ridge, and areas of the Golden Gate National Recreation Area. Fishermen frequent the local beaches and the Pacifica Pier, often catching Striped Bass and Salmon. Pacifica is also a popular place to hike, with many trails that wind along the beaches and bluffs, including Mori Point, San Pedro Valley County Park, the Sanchez Adobe, and Milagra Ridge. For live local theater and performing arts, Pacifica Spindrift Players is a local and popular favorite, in addition to Pacifica Performances which regularly provides both musical presentations and performing arts as well.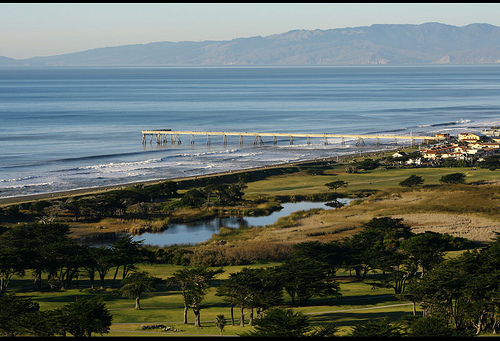 Pacifica is also home to the Sharp Park Golf Course, which was designed in 1931 by architect Alister MacKenzie. The world class bromeliad nursery, Shelldance Orchid Gardens is located just off Highway 1 in Pacifica, adjacent to the Sweeney Ridge hiking trailhead.